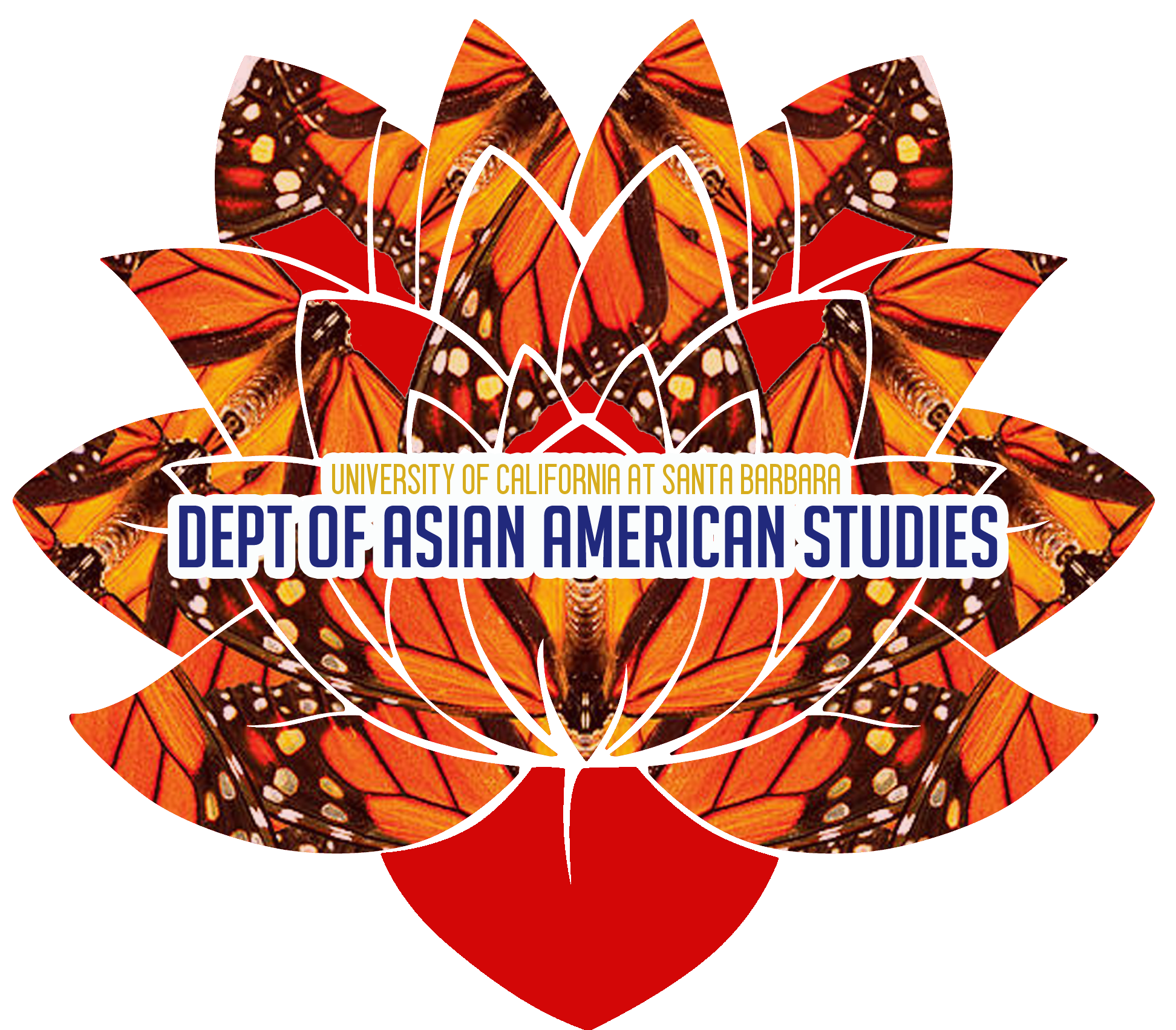 The Department of Asian American Studies at UCSB was the very first academic department dedicated to the study of Asian Americans at a major research university, and the first department in the United States to offer a Bachelor of Arts degree in Asian American Studies.
The Department offers undergraduate majors the opportunity to study and understand the experiences of Asian Americans, particularly their histories, communities, and cultures. Students learn to evaluate the existing literature in Asian American Studies, to analyze a variety of data on Asian Americans, to conduct original research, and to participate in internships and social justice issues.
A minor degree, Honors program, and community studies courses are also available to students. The Department provides a well-rounded, interdisciplinary curriculum which engages approaches from traditional disciplines, including history, sociology, anthropology, and literature, as well as from interdisciplinary scholarship in women's studies, law and society, public policy, global studies, social movements, cultural studies, and film and media studies.
STUDENT SPOTLIGHT: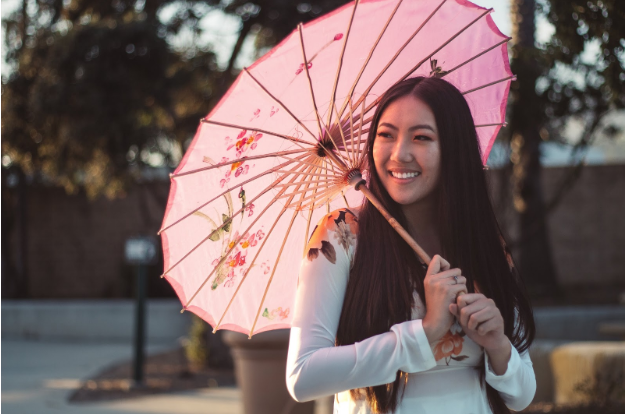 Pursuing Asian American Studies has been an enriching journey for me. It began with an Asian American Studies course my first quarter at UCSB, sparking an interest that pushed me to take another course, then another. Several courses later, I learned that declaring an Asian American Studies minor wasn't as difficult a process as I had thought. But when I had met the requirements of the minor, I found that I wanted to continue taking more courses. Deciding to double major in Psychology & Brain Science and Asian American Studies was a difficult choice, but has become one of the best decisions I've made at UCSB. This department has given me the opportunity to take a deeper look at myself and my community. I'm excited to take what I've learned in my time here to the future I'm making for myself.
—Class of 2020