Event Date:
Wednesday, May 4, 2016 -

12:30pm

to

1:45pm
Event Date Details:
Light refreshments will be provided. For more information or for assistance with this event, please contact Redilyn Mesa, at (805) 893- 8039
Event Location:
Asian American Studies Conference Room - HSSB 5024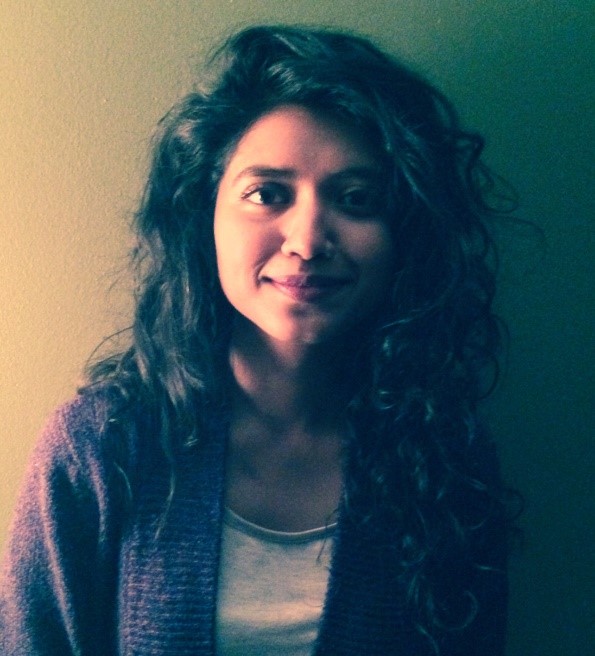 In Los Angeles County, the burgeoning service sector continues to coincide with the growth of South Asian enclaves such as "Little India" in Artesia, and "Little Bangladesh" in central LA's Koreatown, resulting in the expansion of the South Asian beauty industry. This project explores the lived experiences of South Asian diasporic women as they come to engage with the beauty service sector as clients, aestheticians, instructors, and entrepreneurs. Using data from one year of ethnographic fieldwork, this talk will focus specifically on how South Asian women engaged in the beauty service industry negotiate their various positions as workers, racialized minorities, and desi women while transforming their clients' bodies via hair removal, skin, and henna services. As narratives surrounding "new immigrants" continue to overshadow histories of presence in the US manifesting in the form of dangerous political rhetoric, this research documents South Asian women's labor and the complexity of their diasporic subjectivities formed at the nexus of race, gender, and class.
Hareem Khan is a PhD candidate in sociocultural anthropology at the University of California, Santa Barbara. She received her B.A. in cultural anthropology and global health from Northwestern University, and M.A. in sociocultural anthropology from the University of California, Santa Barbara. Her current ethnographic fieldwork is situated in Los Angeles County within the context of the South Asian beauty service industry and has been funded by the University of California Center for New Racial Studies, University of California, Santa Barbara Humanities and Social Sciences Research Grant, and the UCSB department of Anthropology's Sociocultural Graduate Research Grant. 
April 26, 2016 - 8:19am